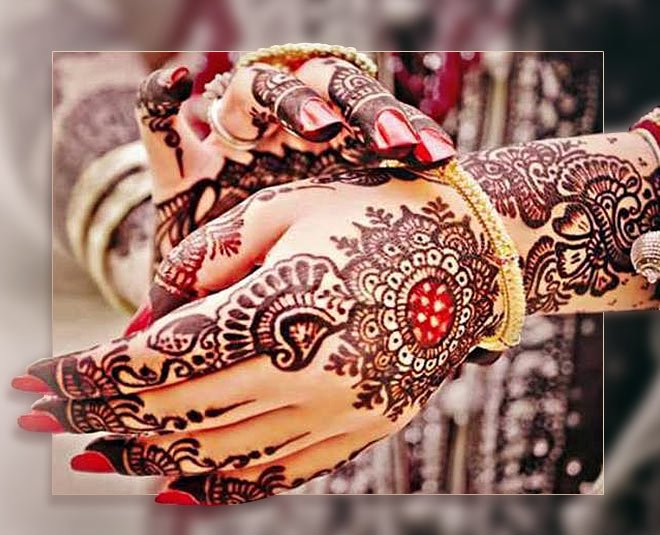 One of the primary aspects of wedding Mehendi functions these days is the decoration. A day function of Mehendi is the one where you get to spend a lot of time with your family and friends. Having an outstanding Mehendi function decoration can create the perfect backdrop for those fun clicks with your gang.
Even a simple home decoration for a function means having the most beautiful pictures. Vibrant floral outdoors and a well-decorated jhoola has become the trend these days. However, if you don't have the slightest idea about Mehendi decoration, scroll down for some amazing ideas.
Floral Canopy
A pretty canopy made of flowers is the perfect idea for indoor Mehendi decor. If you are looking for something simple yet aesthetic, go with canopy as it fits the bill. What's more in it? It is just simple flowers which makes this idea pretty affordable too.
Pastel Themed Swing
If you want to go a bit over the top, then this idea is perfect for you. A beautiful tree under a shady tree with pink and purple tassels or any of your favourite colours can make for a gorgeous Mehendi decor in your garden. You can also choose the theme according to your attire and jewellery.
Pop Of Colour
You can make a cute and attractive backdrop using the bride's favourite colours for the bride to sit during the function. Make sure to add a bigger tent seating for other guests.
Showtime Event - Wedding Planner
While you can obviously opt for easy Mehendi function decoration, a wedding planner can help you with more interesting and affordable Mehendi function ideas at home.
If your D-day is around the corner, you can get in touch with Showtime Event. We are a team of experts, dedicated to making events and weddings special for our clients by offering flawless and affordable services.
We can help you with Mehendi decoration, wedding planning, bridal makeup services and much more. Contact us today for further information.