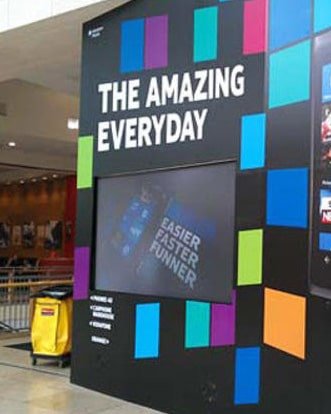 ATL (Above the Line) and BTL (Below the Line)
both are marketing and advertising strategies used to build up a good audience for a business or service. In
ATL
, a wide amount of customer is targeted with the help of conventional media such as radio, television, and internet as well. And in BTL, The advertising is done with the help of traditional methods like banners, posters, pamphlets, stickers, seminars, events etc. If you are also looking for a
good atl and btl activities planners in Delhi, Gurgaon, Noida, Faridabad
then you must come to us. Showtime Event is providing
best atl and btl advertisement services
to every needy customer. We are good at various activities included in these kinds of advertisement strategies.
Why choose us?
We do not just
organize parties
and events but we are superfine in doing advertisement events like brand promotions, product launches, corporate events etc. We can make amazing
atl and btl
campaigns for your business which will help you to reach success for sure.
We have latest ideas and strategies
We do not only make wonderful advertisement ideas but our highly professional team will make it more practical with their skills. You are going to have more positive results with our service as compared to old marketing techniques. Once you hand your work to us, we will make it work in a positive way.
Exhibitions, seminars and event organizations
These techniques are used in btl activities and we are doing this for a long time. We will make sure that your product or brand could reach as many people as possible. Our
artists
and worker are very much talented and confident that your product will grow a positive image in the customer's mind.
PPC, Email marketing and mass media advertisements
We have lots of professional services for mail marketing, telemarketing and other types of online advertisement techniques. We are super active in this type of exercises. We have done so many projects in this field that we are aware of every possibility when using these techniques.
There are lots of
atl and btl activities organisers in Delhi, Gurgaon, Noida, Faridabad
but we are different from every other because we do our work as a passion, not as a business. Feel free to contact us at any time related to any question or query.