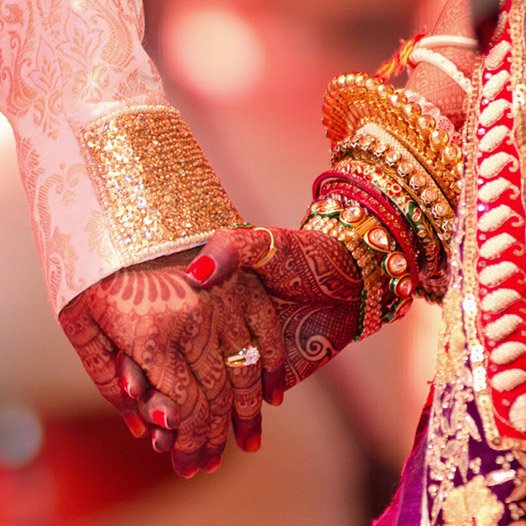 Indore is the capital city of Madhya Pradesh and is a fascinating city. It traces its root back to its role as a trading hub between Deccan and Delhi in the 16th century. Today, Indore is famous as an influential city in central India with majestic palaces, beautiful parks and delicious food.
Besides this, Indore is also famous for wedding destinations. Since Indore is a mix of different cultures, it is one of the best destinations across the country. So, if you are planning to tie the knot soon, you must look for wedding planners in Indore.
Why Opt for a Destination Wedding in Indore?
Indore is a beautiful city that has a population of 30 lakhs. It is cosmopolitan, industrial, prosperous and its lifestyle is quite similar to Mumbai.
The other thing worth talking about is Indore's culture which is a mix of different cultures. Moreover, the royalty and innocence of Indore will truly fascinate you. Also, there are various wedding venues in Indore, making it easy to find one in your budget.
And not to miss the delectable cuisine of Indore which is praised by food lovers worldwide.
Wedding Planner in Indore - Showtime Event
If you plan to have a destination wedding in Indore, you can get in touch with Showtime Event. We have planned various destination weddings to date and always made our customers experience the best day of their lives.
We are a team of dedicated and hardworking experts who plan weddings and other events flawlessly. We aim to bring a smile on our customer's faces by transforming their ideas into reality. We can help you with wedding venues in Indore, decor, catering and event family makeup.
So, if you are looking for a one-stop-shop for all your destination wedding needs, feel free to contact us. We are all ears!