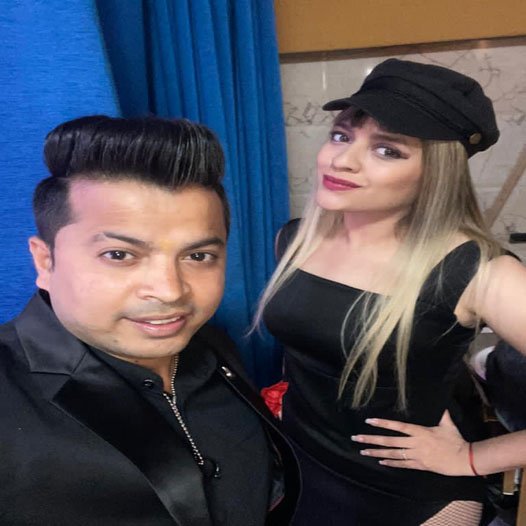 Hire A Best Magician in Delhi: Trying to find out what kind of a party you want to throw can be difficult. You have to plan numerous events while setting a time limit for all. Simultaneously, you want to make sure that the guests are thoroughly entertained.
Be it a birthday party or any other type of event, hiring the best magician in Delhi can help you make the event more interesting and exciting. Still not convinced? Let's talk about the top reasons to hire a magician. .
Exciting
TDo you want people to remember your event for years to come? Well, the delicious food and the beautiful venue are good to start with, but you need something that is hard to forget. Here, hiring a magician will serve the purpose. The guests may forget everything, but those tricks are hard to forget.
Interactive
Parties and events can become dull and boring after a while. While many artists stick to the stage while performing, a magician includes people from the guest list to perform certain tricks. Such tricks are very engaging for the crowd and prevent boredom.
Easy
Unlike other artists who require heavy setups, a magician does not need anything. Most of the magicians bring their own props along, which means you don't have to worry about anything.
Tips to Hire a Magician in Delhi
Here are a few tips for hiring the best magician in Delhi.
Check Experience
When planning to hire a magician in Delhi, make sure to ask for the number of years of experience. When an artist has already worked in events, it becomes easier to adapt to your needs.
Have a Background Check
This is especially important if you are hiring a magician for a children's party. You need to make sure if the person spending so much time with your children is the right person. The magician should be trustworthy and reliable.
In case you have any questions in your mind, do not hesitate to ask the magician before hiring. We hope this helps!