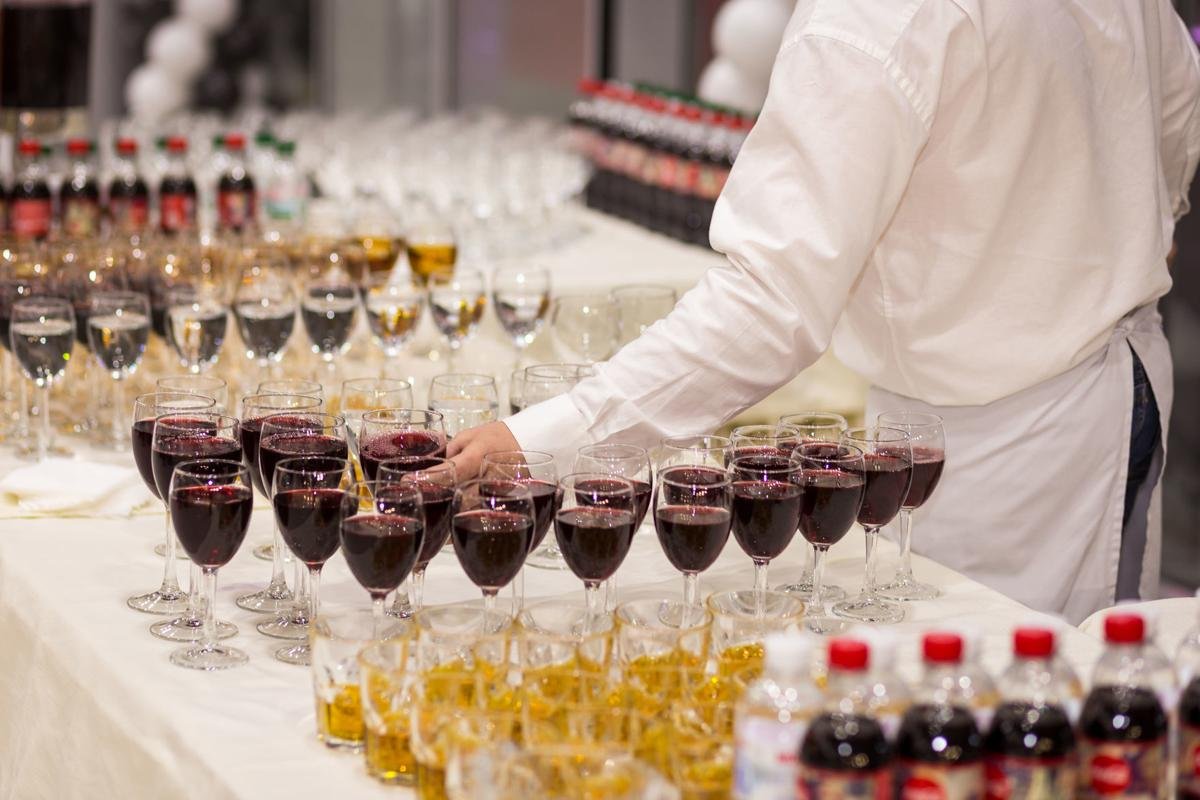 No matter what kind of bar you're planning to have at your wedding - an open bar, speciality cocktails, or only a wine and beer bar, it's essential to hire the best bartender in Delhi to look after this station..
Hiring a bartender or a group of bartenders is the best way to avoid long lines, unhappy guests, and other drawbacks of a self-serve station. Still not sure about hiring a bartender for a private party or wedding? Take a look at the following point.
It May Be Mandatory
You need to confirm with the venue once if a bartender is required or not. While some properties will allow you to have a self-serve station, others will make it mandatory to hire a licensed team to serve alcohol.
Even venues with their own liquor license will require someone onsite to distribute drinks to guests.
Help with Ordering and Delivery
If you hire a bartender company, they can help to manage your bar order before the wedding. They can even have recommendations for purveyors who will take returns of unchilled and unopened bottles. This can help you save money.
Once liquor arrives at the venue, the bartender will be responsible for checking everything and ensuring that you're charged properly.
Serve the Best Drinks
This is obvious! Isn't it? Bartenders know the exact proportions to make a good drink, and they can make fun cocktails too. Besides, if you are planning to have some pre-mixed cocktails that guests can self serve, a bartender can help you with that, too.
Assist with Setting Up and Breaking Down the Bar
Although a self-serve bar sounds pretty easy, you still need someone to manage the bar's setup and breakdown. Make sure to look for the best bartenders in Delhi who can take up all the responsibility - from providing clean glassware to running the bar smoothly.
If you are looking to hire bartenders for a house party in Delhi or wedding functions, get in touch with Showtime Event. We can provide you with expert and professional bartenders at a low price. Contact us today for the best prices. We'll be happy to help!